I am one of you, and there are many of us.
Folding Tables Software Labs. This site highlights the creative thought of Stephanie and the adventures of her friends, Sumoman and Sasquash.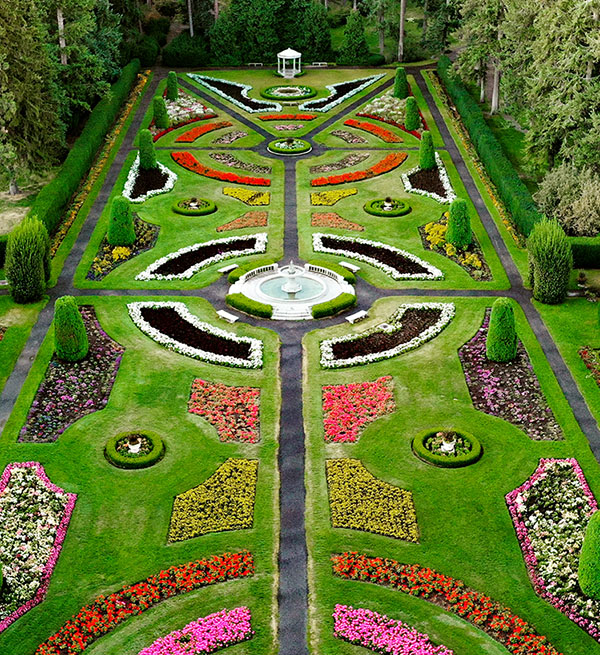 Our team of experts offer mouth watering special offers. From adventurous elephant trekking to awe-inspiring beaches, our collection of destinations is irresistible.